Atlantic Waste Management Group, LLC (AWG) was founded in 2020 as a Partnership between Vikek Environmental Engineers LLC (a solid waste management company) and Amkona Group, LLC (a land use and development company. We are focused on Environmental and Waste Management consultancy. 
AWG and partners provide consultancy and decentralized waste disposal and waste-to-energy solutions to state governments and businesses, ranging from community-based material recovery facilities (MRFs) to waste disposal facilities and waste-to-energy conversion facilities.  
To partner with professionals, businesses, communities, governments, and non-governmental enterprises to develop and implement comprehensive solutions to West Africa's waste problems, drive increased job creation, increased awareness, and improvement of environmental and human health impacts.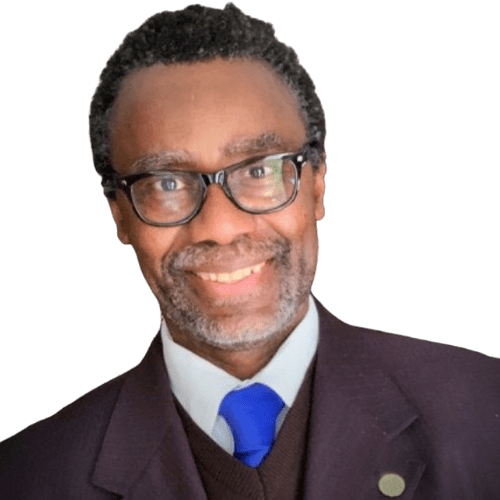 Ph.D., PE., DEE, CLSSS, President and Director of Solid Waste Disposal Infrastructure Development
Dr. Okereke has over 32 years of direct experience in solid waste management and engineering. He has provided cradle-to-grave delivery on over 25 major solid waste projects spanning twelve landfills and seven LEED® -certified recycling/transfer stations in the USA.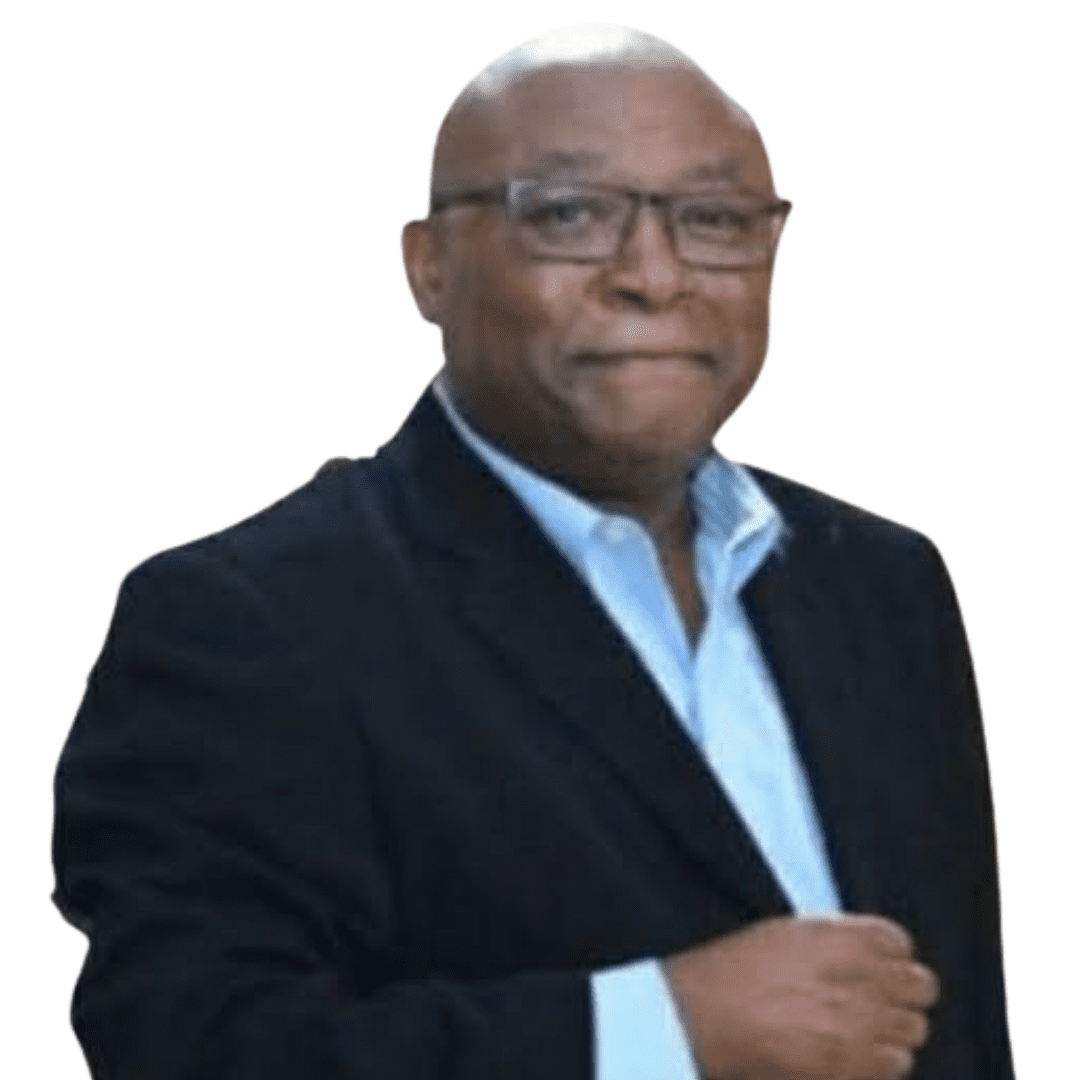 Senior Vice President and Director of Land Use Planning and Government Relations
Mr. Esonu has over 30 years of experience in land-use planning related to infrastructure development, governmental relationship management, and business development projects for the private and public sector in the USA and Nigeria.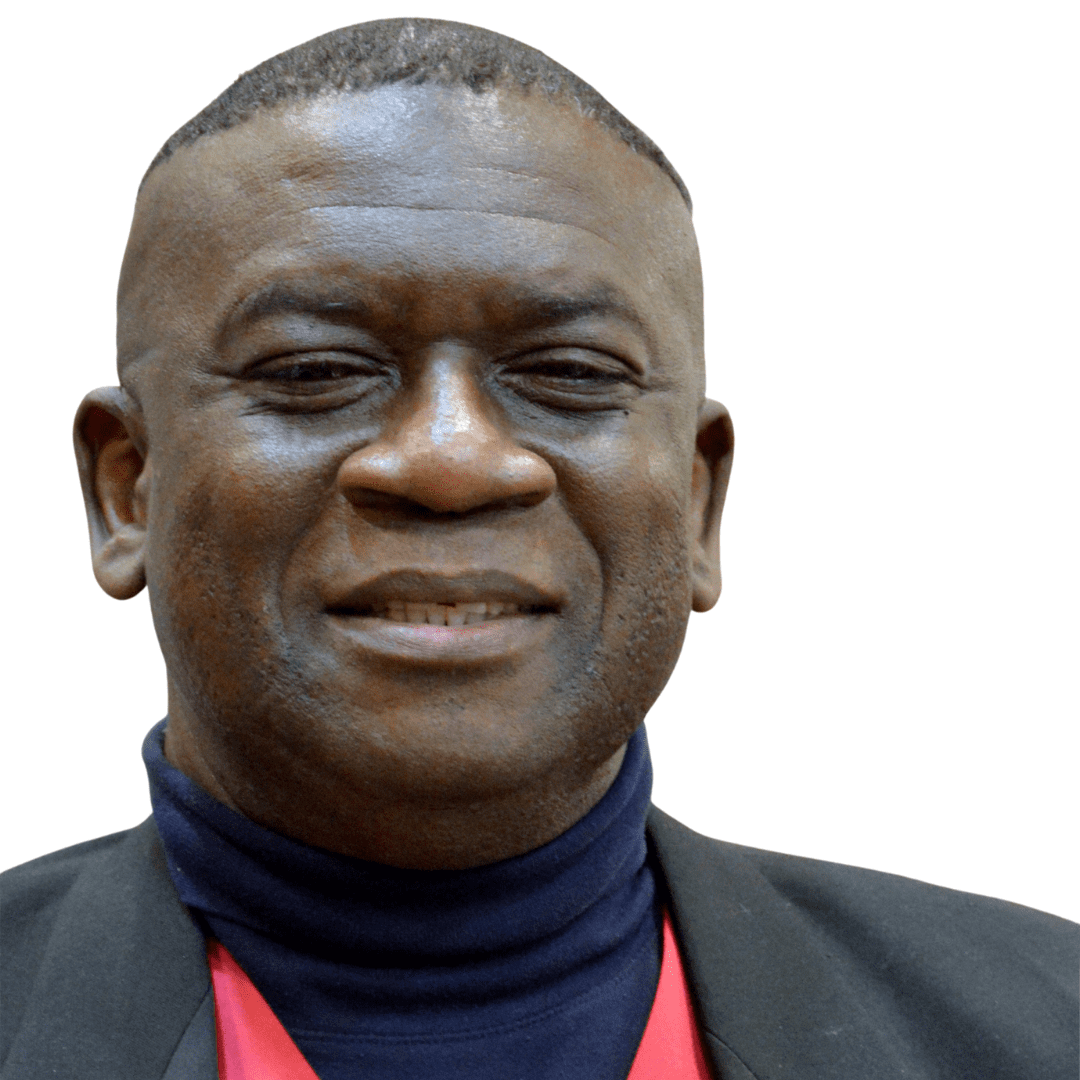 Senior Vice President and Director of Environmental Due Diligence Assessments
Mr. Madakor has over 30 years of experience in site assessments, landfill and contaminated site closures, development of mitigation contaminated sites and innovative technologies in Africa.
Our vision is to become respected leaders of waste disposal and waste-to-energy facilities' development in West Africa while protecting human health and the environment.
Together, we can enhance human health, the environment, and business sustainability by developing, owning, and operating community -based solid waste recycling, disposal, and waste-to-energy conversion facilities in partnership with communities, governments businesses in West Africa, and our global partners!